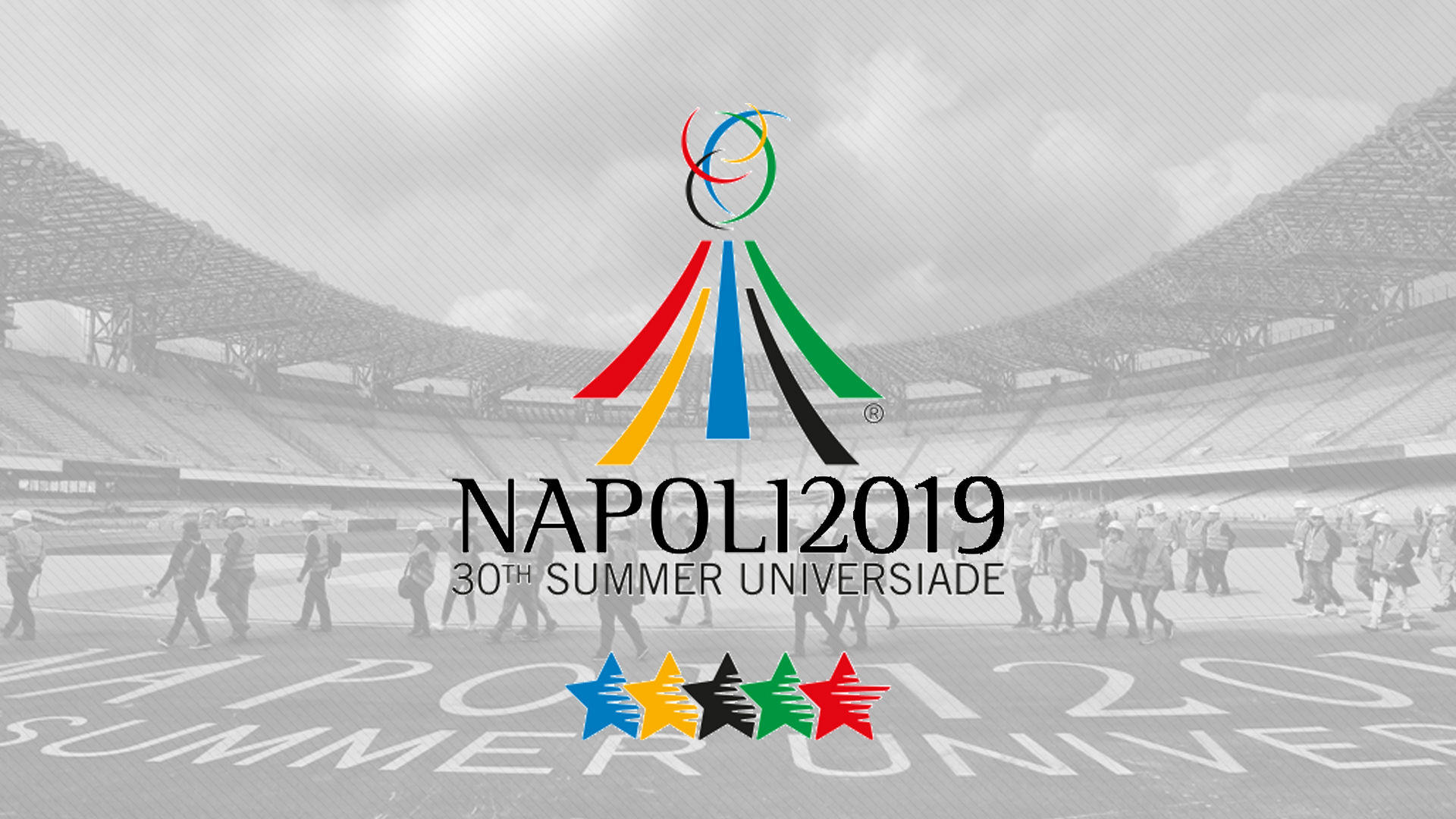 Tony Pomroy a member of the senior Rock mens team has been selected to the Canadian National University 7's team.
Tony along with 11 others from across the country will be participating in the World University games hosted in Naples, Italy in July. Tony is undergoing a fundraising campaign to help raise funds for this amazing opportunity, to assist Tony please click here!
The entire rugby community of Newfoundland and Labrador are very proud of Tony for his selection and will be cheering him on every step of the way!